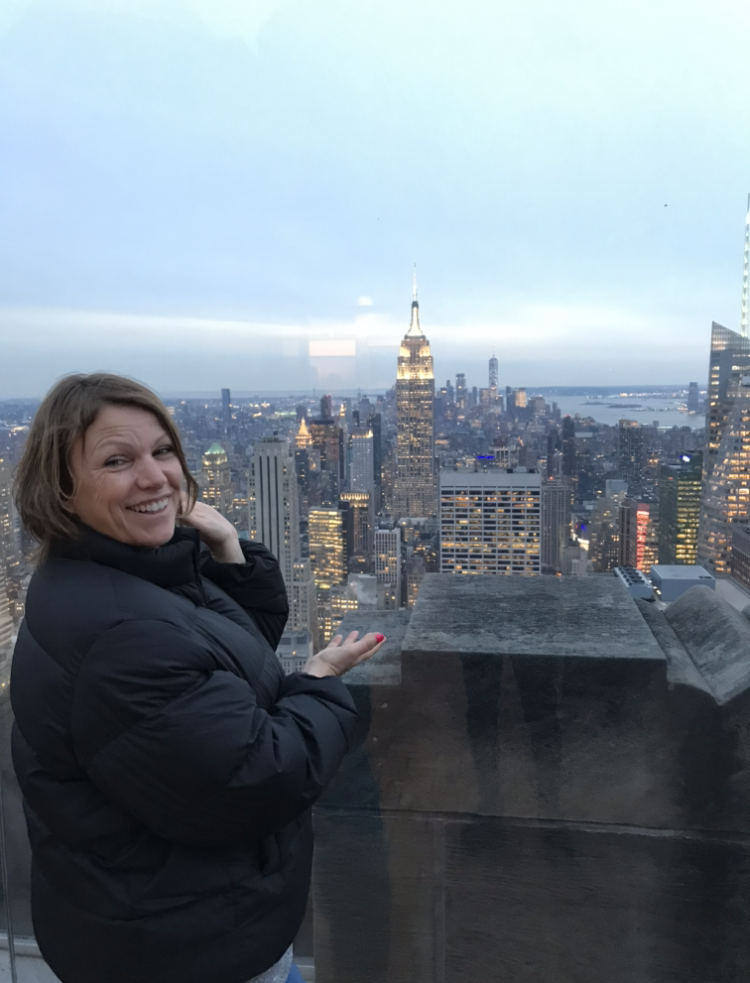 I have worked in children's publishing for over 30 years and have extensive knowledge of the publishing business. Some of the areas in which I work are as follows:
Project management work for a specific project or list area
Mentoring new writers and helping them develop their stories
Writing educational phonics reading books
Structural, development and copy editing of manuscripts
Commissioning children's fiction titles for ages 5 to 16
Developing film tie-in publications including activity books and novelisations
Managing and overseeing publication of many classic and heritage titles for series such as Puffin Classics and Oxford Children's Classics, including such gems as Worzel Gummidge, Tom's Midnight Garden, and The Eagle of the Ninth
Developing in-house fiction series from concept to publication, including commissioning authors and writing storylines for them to work to.
I am proud to have nurtured strong relationships with all the clients I work with and always offer professional advice and support at the same time as being sympathetic to their individual needs. I have recently completed a Foundations for Inclusion course and am also donating my time to All Stories – a mentorship programme that offers free mentoring to writers from underrepresented backgrounds.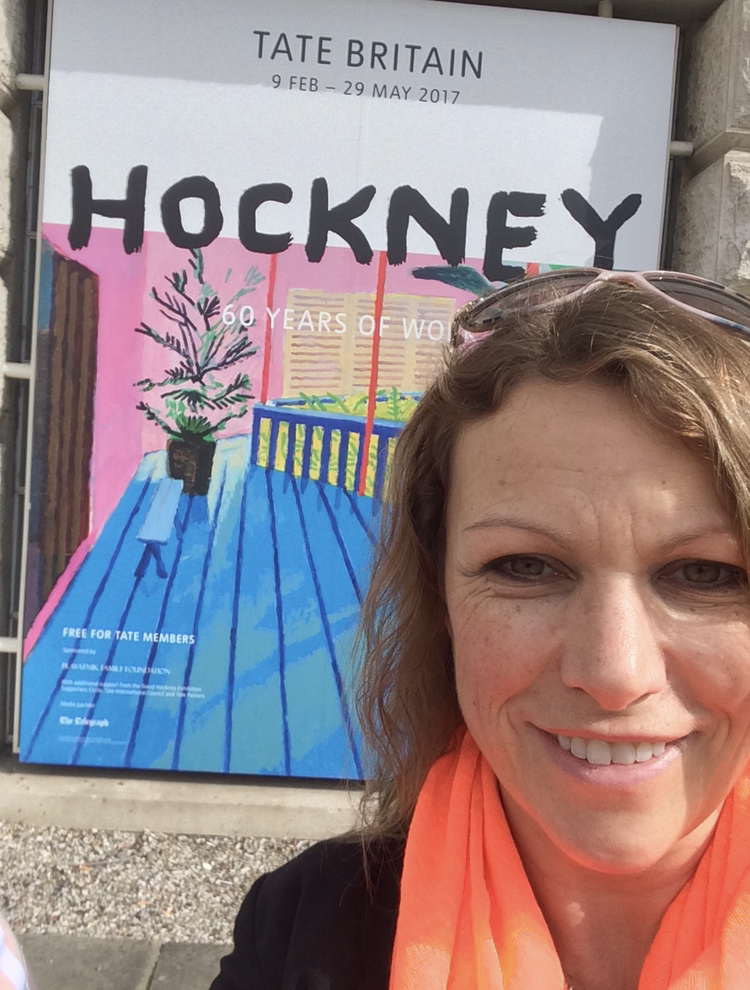 Titles I've worked on have gone on to win numerous awards and prizes and I was shortlisted for the Branford Boase Award which recognises and celebrates the relationship between an author and their editor.
As well as my editorial work I have volunteered in schools for many years. I was the Chair of Governors at my local primary school, oversaw the fundraising and refurbishment (including sorting out all the books!) of a local school library, and ran a lunchtime book group for Year 6 children.
I live in Oxford with my husband and two children and spend any spare time I have reading, listening to podcasts, watching football, walking, or cooking. But what I love to do most is spend time with my family and friends.